Website last updated: 29 Apr 2013 @ 20:27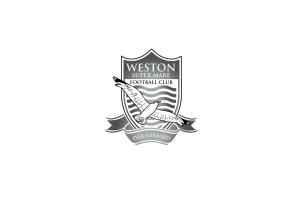 Weston march on (7th Feb 12)
09 Feb 2012
EVERY Blue Square South League game fell victim to the weather as frozen pitches caused the cancellation. The fixture will...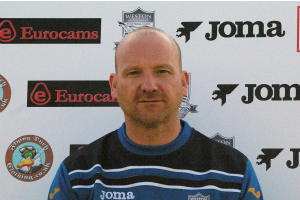 Weston away to Salisbury in the FA Trophy
07 Nov 2011
Weston-super-Mare will face Salisbury City of the Blue Square bet South in the 3rd Qualifying round of the FA Trophy to be played at Salisbury City On the 26th November 2011, at...
2011-12 season.
22 May 2011
THE Football Association League Committee has agreed the make-up of the Blue Square South for the forthcoming 2011-12 seas...